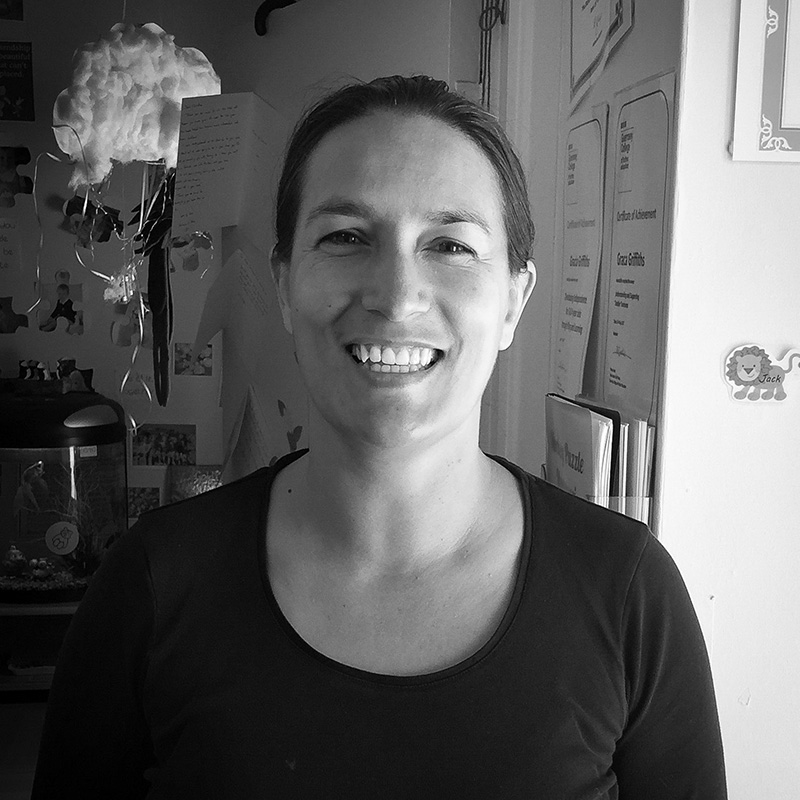 Graca joined the Monkey Puzzle team in 2007 and has been working as a fantastic assistant with our 2-3 year old class groups.
She joined us from another local nursery when the owner retired. Graca continues to keep up to date with changes within our industry attending courses as and when appropriate.
Graca works between all three of our groups within our preschool age range aiding the teachers and helping to guide the path of the children in their growth and developmental skills.