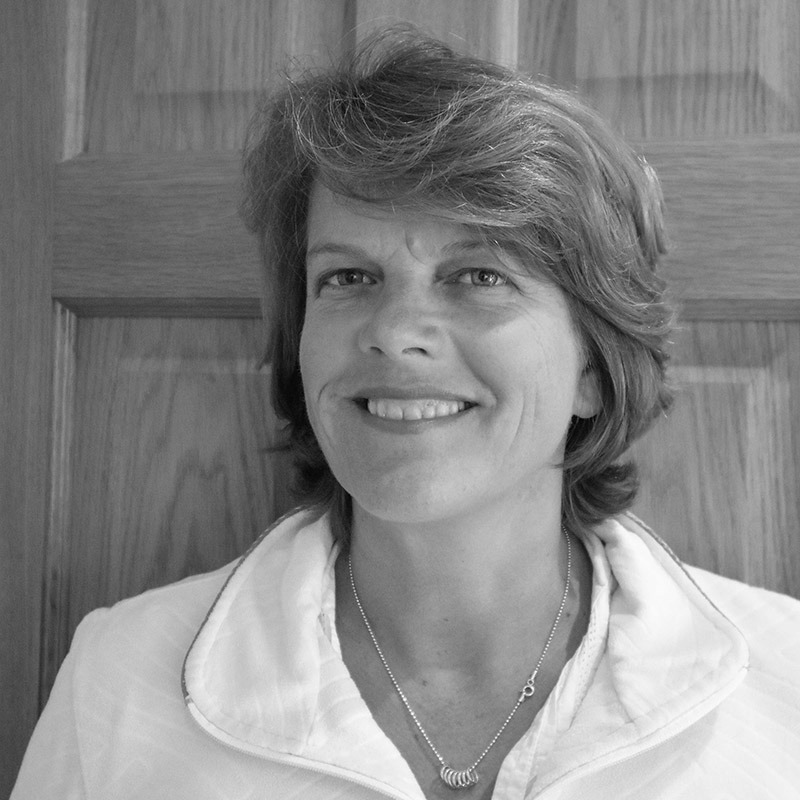 Alison has been working at Monkey Puzzle since the takeover in November 2000 and before that at the Guernsey Montessori School.
She is our Head Teacher and is in charge of our very popular and successful Prep Class, covering the ages 5 to 9.
Alison enjoys sharing her love of science and the world around us with the children and supporting them at a very critical time of their educational journey, she also has a great sense of humour and her classroom is always a very relaxed and happy place to be.