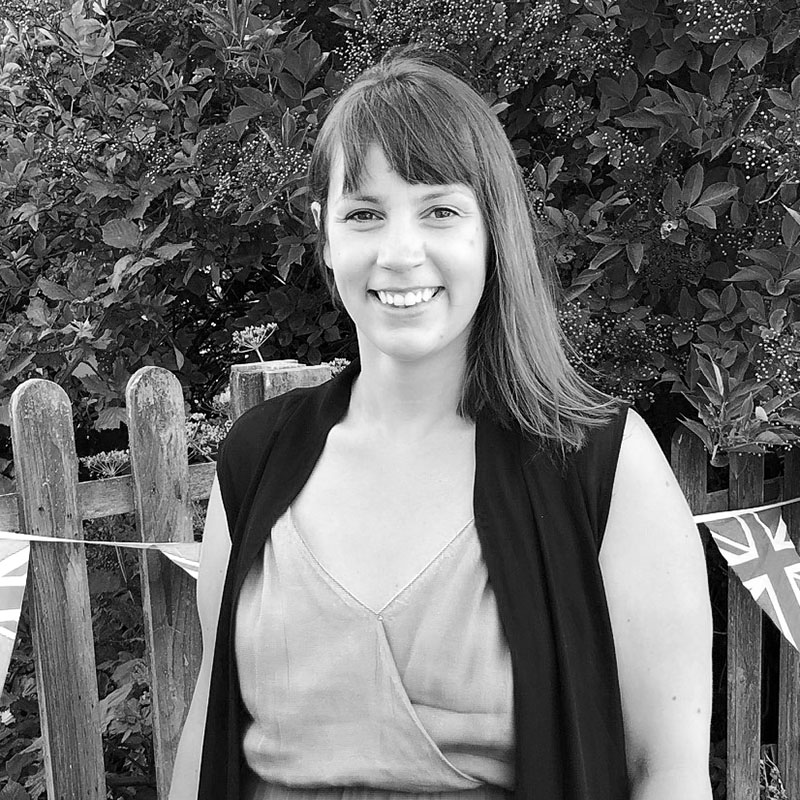 Sophie joined the Monkey Puzzle office team as Caroline and Corinne's sidekick back in 2011.
She is often your first point of contact when calling into the school with any queries regarding spaces, hours and how Monkey Puzzle works.
Sophie is our in-school photographer and you will often see her pootling around the school, nursery or on trips out capturing the children.