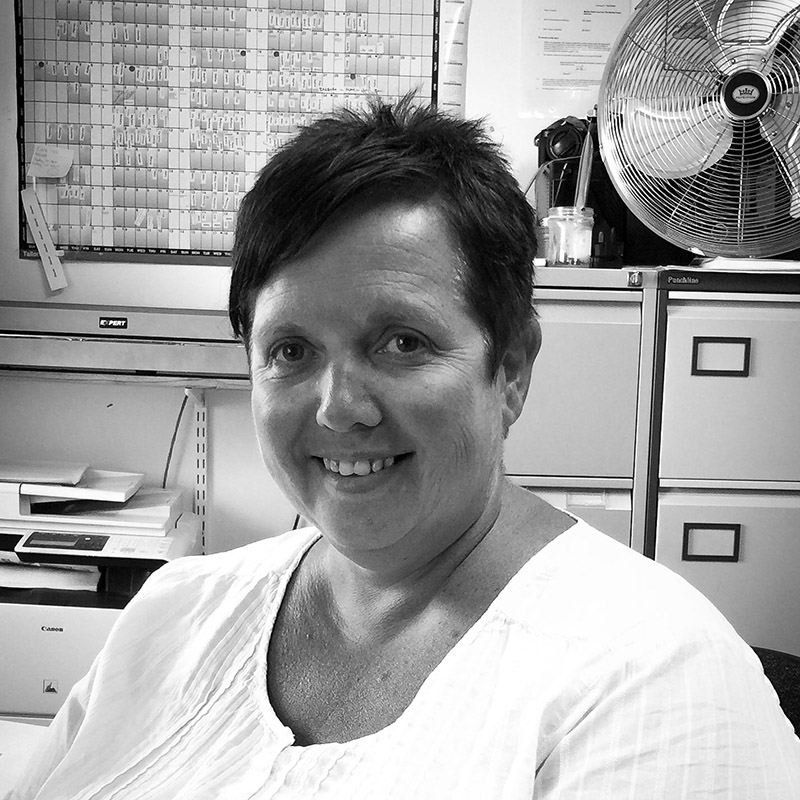 Sharon joined the Monkey Puzzle office in 2013 to work as our accounts guru. Sharon is the lady to speak to in regards to any account queries, monies or change in hours.
She is often your first point of call alongside Sophie and will be able to help with any queries regarding the school.
Sharon is a dog lover and the children adore coming into the office to hear the latest adventures of Buddy and Bella.