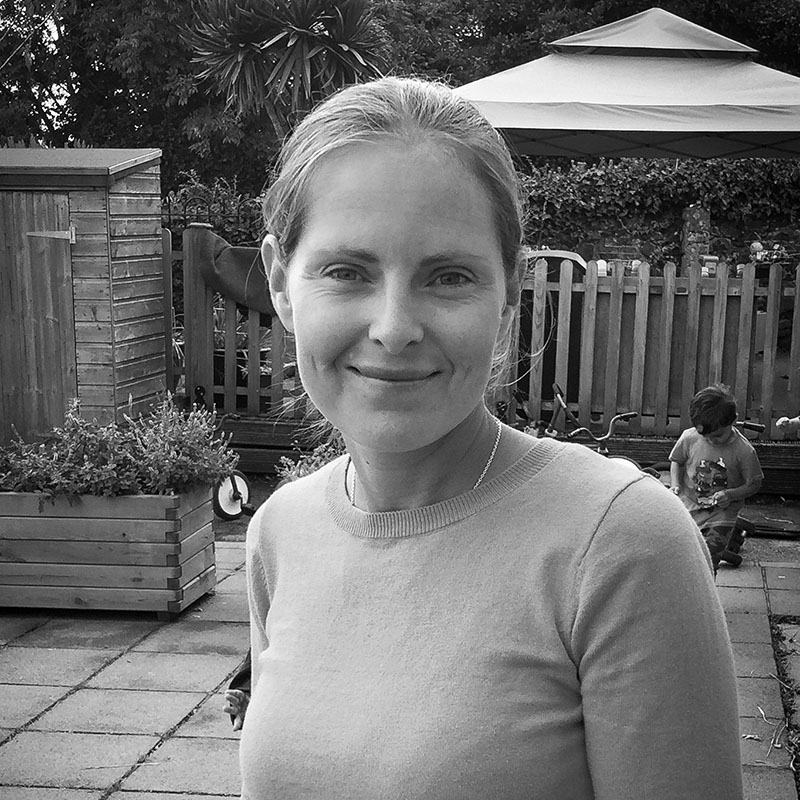 Rachel has been with the Monkey Puzzle team since 2001 at both our Les Cotils and Kings locations.
After obtaining her Advanced GNVQ in Health and Social care from the College of F.E., Rachel joined the original team at Vauvert and continued her studies by completing her Level 2 in childcare before going on to study and graduate with her DCE Level 3 in Childcare and Education.
Rachel moved to our bespoke location at Kings when it first opened in 2007 to work with the age group of 2-3 years. These days Rachel can be found anywhere from covering a group to supporting the children swimming and maybe even at the front desk helping Parents with any questions they may have!