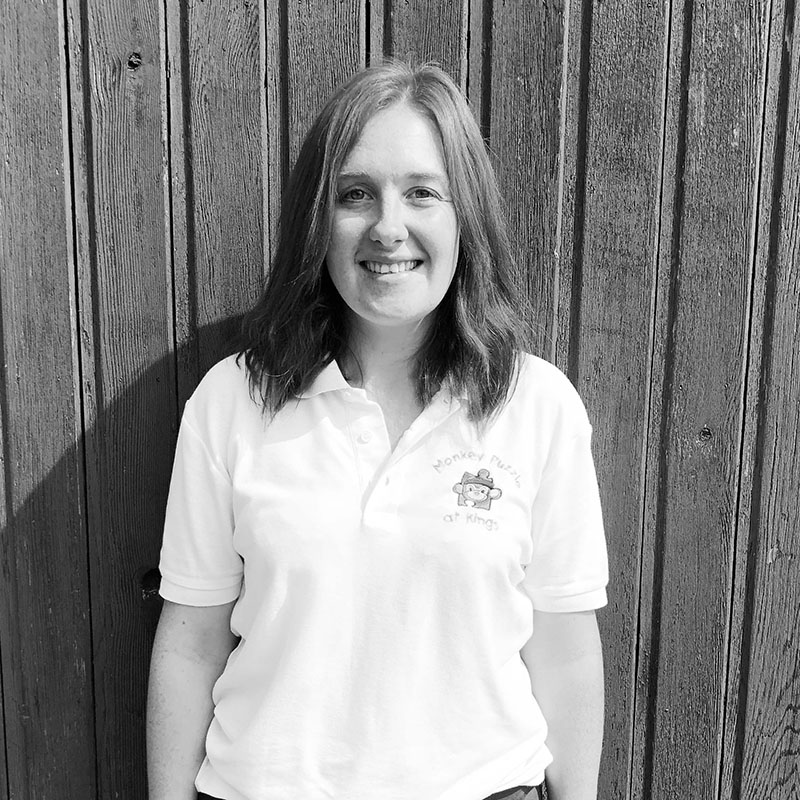 Luci joined the Monkey Puzzle Team in January 2018 after moving to the island from Switzerland where she worked as Preschool Teacher in an bilingual German Kindergaten.
Luci is a fully qualified member of the team with her working her way through the childcare sector qualifications and finally securing her BA Hons degree in Early Years Education.
Luci has joined our Preschool department working alongside Jacky with the 2-3 year olds helping them to navigate the life of a pre-schooler, aiding them in their education and developmental milestones.