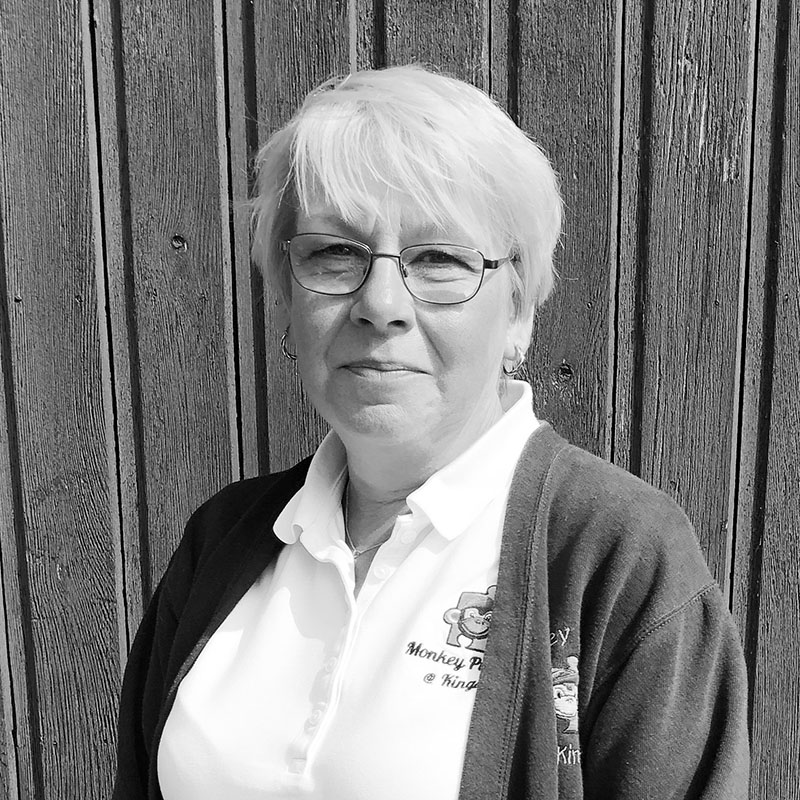 Jacky has been part of the Monkey Puzzle team since 2009 bringing a large portfolio of experience spanning a 15 year period.
Jacky has gained experience from numerous locations across Guernsey and the UK before going on to complete her Cache Level 2 in Childcare from the College of F.E and graduating in 2008.
Jacky works within our Preschool groups with the age range of 2-3 years of age. She helps the children to accomplish their milestones as well as aiding the parents on how to get through the terrible 2's and traumatic 3's.