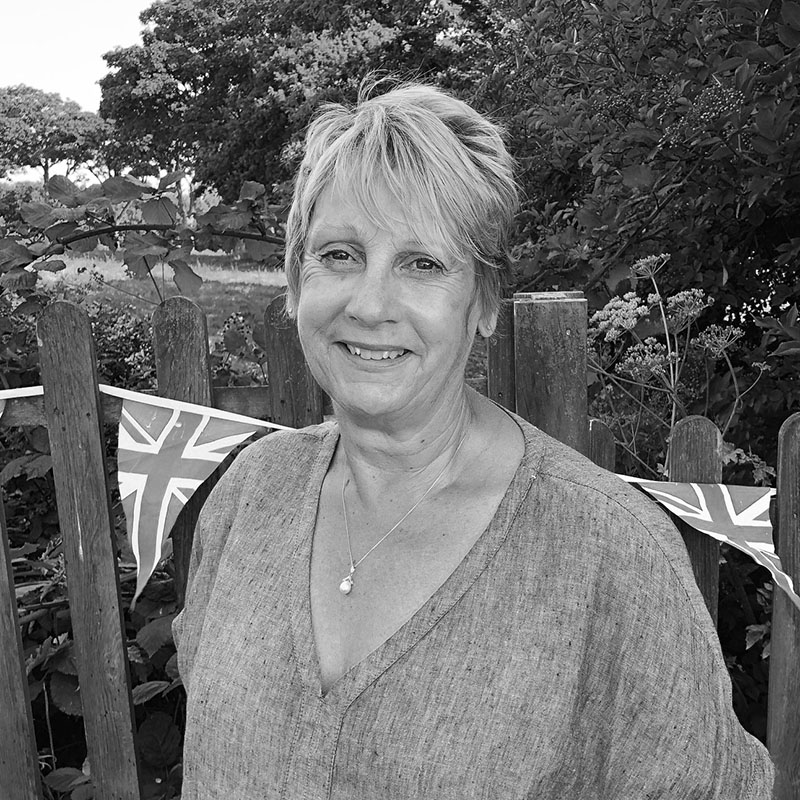 Monkey Puzzle was established in October 1999 by Caroline Blondel in a small premise in Vauvert, St Peter Port.
On the first day it opened with only 1 child and 4 qualified staff and it has now grown to 18 staff and 85 children on the register at the Les Cotils and 21 Staff and 90 children on the register at Kings Life.
Caroline is passionate about her job and is always on hand to give any advice. She is often the first point of contact when arriving into school or nursery in the mornings and on the telephone and despite being a very busy lady, she is never too busy to talk to the parents and children no matter what.