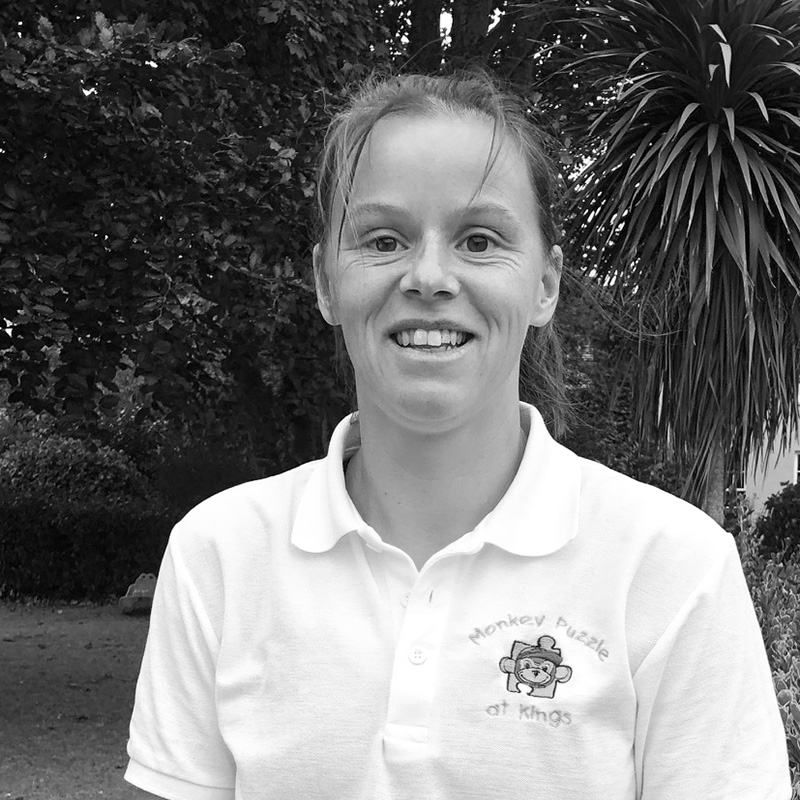 Toni has been part of the Monkey Puzzle Team since September 2018 bringing with her years of experience from nannying positions.
Toni gained a distinction in her Level 2 Progression Award in Early Years Care and Education from College of FE.
Toni's energy and passion for life is a lovely addition to the baby room where she will be guiding the babies through their first experience of nursery.