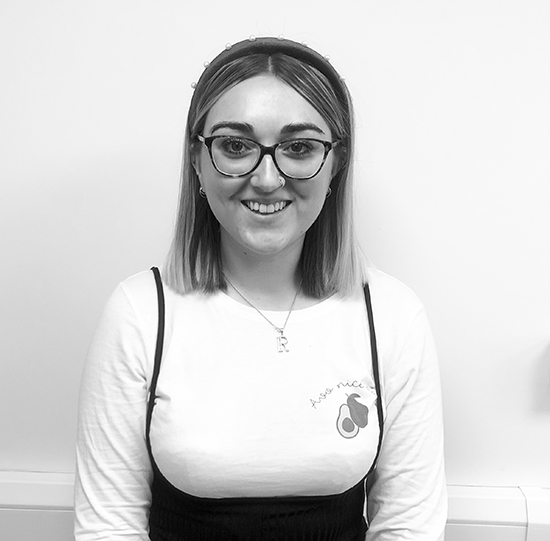 Robyn joined the Monkey Puzzle Team in 2018 working as our holiday cover member of staff. Robyn worked throughout the age groups and in September 2019 she joined the Upper Preschool Team as their preschool assistant.
Robyn has a degree in fine art and has been bringing her artist skills to the preschool department. Robyn is currently working towards her Level 3 in Childcare and Education, of which she hopes to complete by the end of 2020.
Robyn enjoys showing children the creative side of things whilst helping to prepare them for life at school and navigating their way around preschool life.