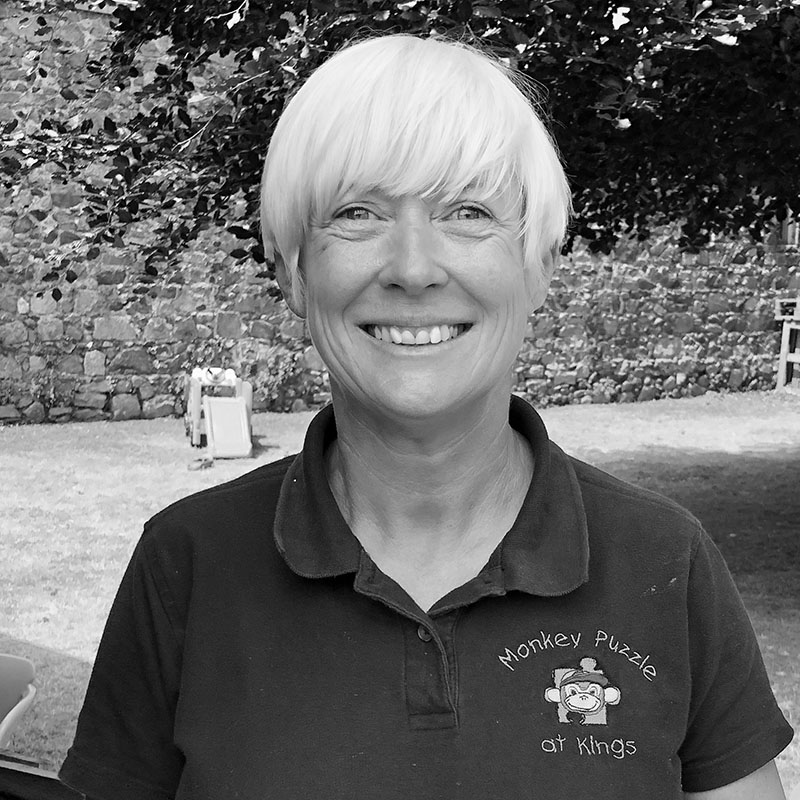 Kerry has been with the Monkey Puzzle team since 2007, and is the senior staff member in the Baby Room.
She is very experienced having worked within the childcare industry for more years then she would like to remember. She also has a sound knowledge and understanding of working within special needs.
Kerry obtained her DCE level 3 diploma in childcare and education as well as a nursery foundation course and various other diplomas within areas of Health and social care. She loves her job with the babies, especially the close bonds that are formed with both the children and their parents at this very early stage in their lives.