We are in our final couple of weeks of summer scheme and each week we have had a different theme for the children to follow.
This week it was the turn of animals. We have had a brilliant week learning all about animals, with where they live and what they eat.
Whilst we were busy making our animal cupcakes we felt that we wanted to share this with you all as its a brilliant activity to do at home on a grey day. We have had a ball with decorating our cupcakes, giving the animals some eyes, noses and whiskers.
Here are some pictures of us decorating our animal cupcakes.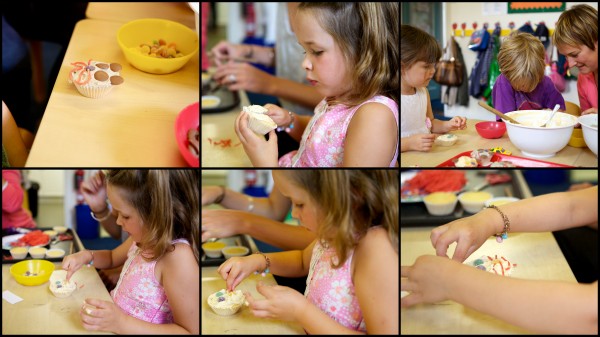 And this is what they turned out like….